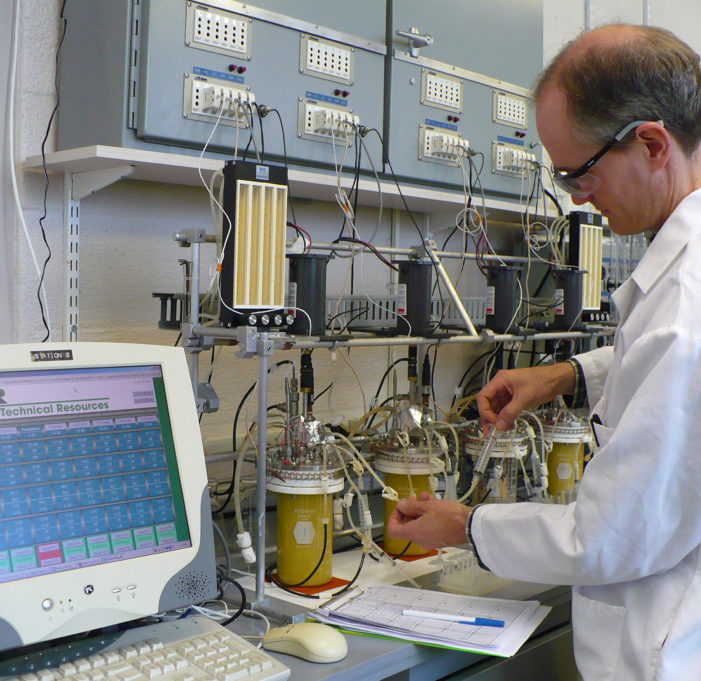 PROTEIN EXPRESSION
Multiple expression hosts available, protein purification, and analyis.
FERMENTATION
Process development, optimization, scale-up, and demonstration & small scale productions.
STRAIN DEVELOPMENT
Classical mutagenesis, recombinant technologies, screening, and selection.
MICROBIOME RESEARCH
Dyanamic changes in microbiomes, impact of probiotics, prebiotics and nutients to microbiomes
ANALYTICAL
Biochemistry support and method development.
EVENTS
Society for Industrial Microbiology and Biotechnology – Recent Advances in Fermentation Technology
November 6-9, 2022
Hyatt Regency Coconut Point
Bonita Springs, FL
Equipment
Implementing processes with the right equipment to streamline.
Research & Development Capabilities
Multidisciplinary scientists, proven record of serving different biotech industry sectors