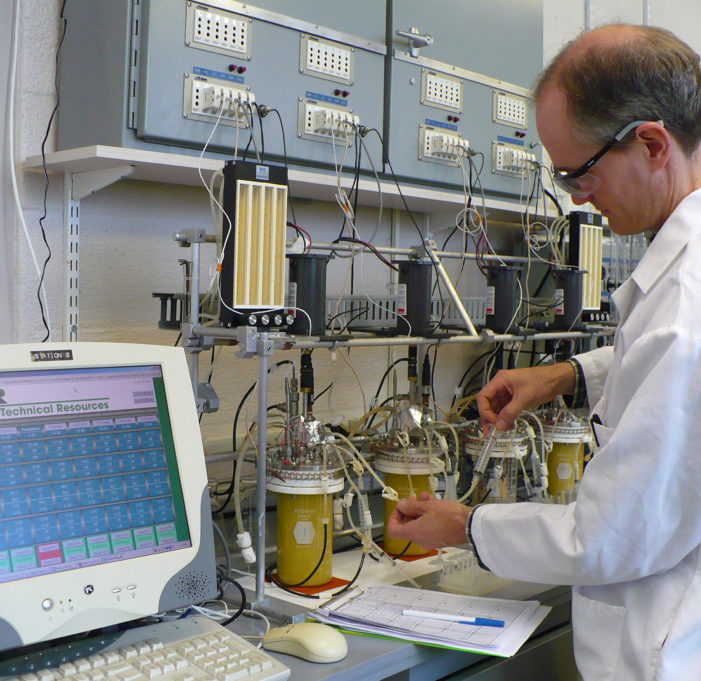 PROTEIN EXPRESSION
Multiple expression hosts available, protein purification, and analyis.
FERMENTATION
Process development, optimization, scale-up, and demonstration & small scale productions.
STRAIN DEVELOPMENT
Classical mutagenesis, recombinant technologies, screening, and selection
ANALYTICAL
Biochemistry support and method development.
EVENTS
RAFT®️ 13
Recent Advances In Fermentation Technology
October 27-30, 2019
Hyatt Regency Coconut Point
Ft. Myers (Bonita Springs), FL
Equipment
Implementing processes with the right equipment to streamline.
Research & Analysis Capabilities
Multidisciplinary scientists, proven record of serving different biotech industry sectors