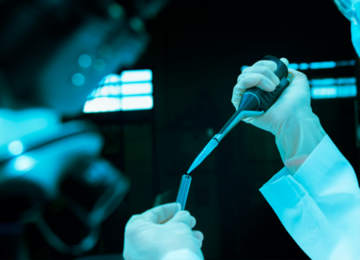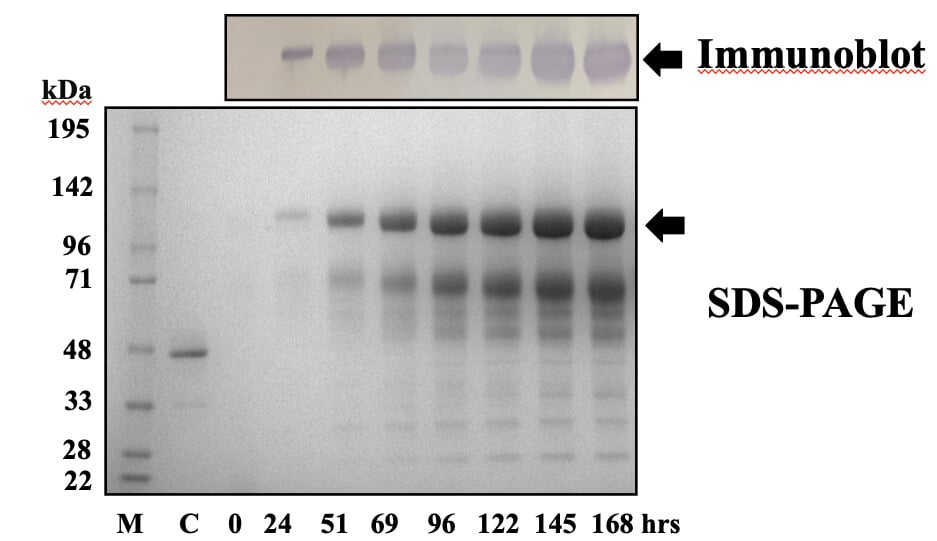 MULTIPLE MICROBIAL PLATFORM HOSTS FOR PROTEIN EXPRESSION
No single host system is the best option for all types of proteins and applications. BTR has the capacity and proven experience to help you to choose and develop the most efficient production system for your protein of interest (POI).
Five non-proprietary protein expression systems are available at BTR. Please visit the respective webpages linked to the individual buttons below:
A brief introduction to these expression systems is provided in a downloadable PowerPoint presentation BTR multiple host systems for protein expression (pdf). In addition to these platform organisms, BTR has experience working with numerous other microorganisms such as Lactobacillus lactis, Bacillus licheniformis, Hansenula polymorpha, and Myceliophthora thermophile C1 (previously known as Chrysosporium lucknowense C1).
BTR was previously a North American representative for two proprietary protein expression systems, Hansenula polymorpha (property of ARTES Biotechnology GmbH [https://artes-biotechnology.biz]) and Bacillus licheniformis (property of Koninklijke DSM N.V [www.dsm.com]), but no longer represents these proprietary systems. BTR will work with our clients' specific microbial strains producing products that are categorized as BSL1.
BRT'S STRATEGY FOR SELECTING AND DEVELOPING A PROTEIN EXPRESSION PLATFORM
The microbial expression hosts offered by BTR have the potential to produce your intracellular or secreted protein of interest. Each system has strengths and weaknesses.
BTR will help you select one microbial host, via a phased Development Program, to serve as a protein expression platform to meet your present and future needs:
Phase 1: focus on a feasibility study, using one or more host systems. This study will evaluate generated strains in shake flask culture.
Phase 2: construct and evaluate advanced strains to improve protein expression. The "best" of the candidate production strains will be selected from shake flask and 1-L fermentor cultures.
Phase 3: optimize a fermentation process, and scale-up and demonstrate the process at BTR's 14-L and 60-L or 250-L pilot scales. A Technology Transfer Package will be prepared that supports transfer of the strain to a commercial fermentation facility.