BTR provides its employees with a stimulating environment for professional growth. Our technical staff is comprised of scientists and engineers working in the areas of strain improvement (both classical and molecular genetic approaches), gene expression for production of protein(s), fermentation process development and biocatalysis, process optimization and scale-up, downstream processing, and technology transfer. Our diverse research and development programs offer our staff a continuous opportunity for broadening their knowledge and technical skill base.
BTR employees can pursue a rewarding career while enjoying the advantages of life in a small rural community. Our location on the shore of Lake Michigan offers our employees a variety of recreational opportunities. We are also within easy driving distance of several larger urban centers.
Positions at BTR require a B.A./B.S., M.S., or Ph.D. degree in the area of microbiology, molecular biology, biochemistry, and/or chemical or biochemical engineering. BTR welcomes inquiries regarding employment. If we do not have an opening that is a good fit for you, we'll place your resume in our files for future reference. Applicants must be authorized to work in the United States. BTR is an equal opportunity employer.
Microbiology

Molecular Biology
Biochemical Engineering

Biochemistry
Microbiology

Molecular Biology
Applicants must be authorized to work in the Unites States. BTR is an equal opportunity employer. For confidential consideration, please forward your resume, along with Job Code number.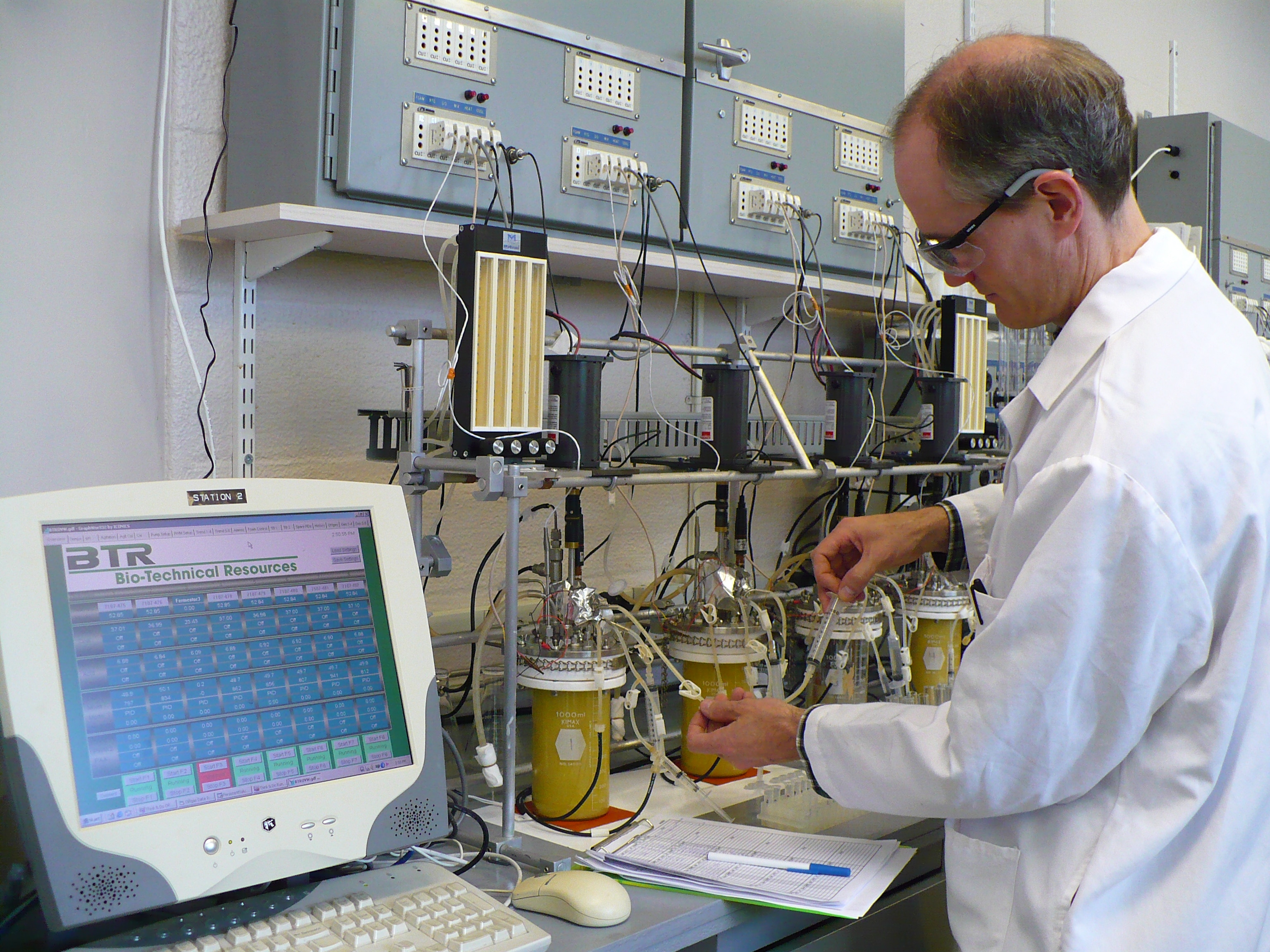 Job Summary Bio-Technical Resources, a fully integrated industrial biotechnology company, provides innovative solutions for the development and improvement of biotechnology products and processes. Thr...