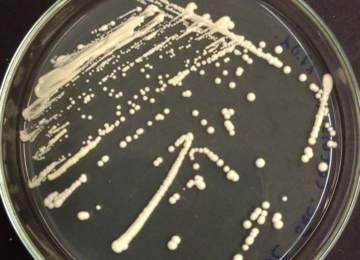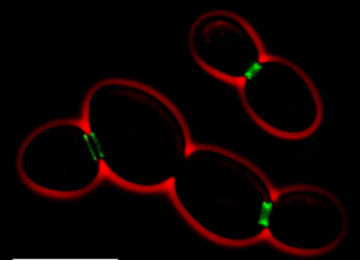 Protein Expression in Saccharomyces cerevisiae
Protein expression in yeast circumvents complications associated with E. coli, e.g., endotoxin, inclusion body formation and lack of glycosylation. Many products developed using the baker's yeast have gained the GRAS status. It is proven suitable to produce many proteins from human and other mammals in S. cerevisiae, which offers the most advanced genetic engineering system of eukaryotic cells. You will have choices of various promoters, and options of replicating plasmid versus chromosomal integration to optimize production of your target protein. BTR has many years of experience in yeast metabolic engineering and protein expression. See PowerPoint slideshow (Yeast metabolic engineering (pdf).
​
Information on protein expression in other hosts can be found in PowerPoint slideshows BTR multiple host systems for protein expression (pdf) and Protein expression examples (pdf).​