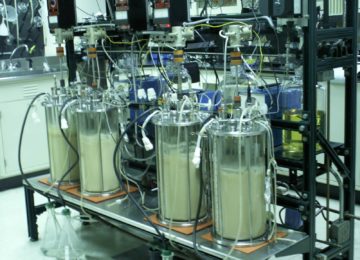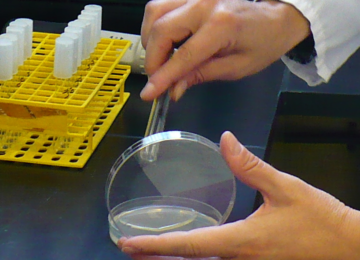 R&D SERVICES
Independent or integrated strain and process development.
Strain Development
Classical mutagenesis, screening, and selection

Bacteriophage resistance

Advanced recombinant strain development

Protein expression:

Multiple expression hosts available
Protein purification
Analysis
Fermentation
Process development

Optimization

Scale-up

Demonstration & small scale production
Down Stream Process Development
Cell separation

Biomass recovery

Product recovery an​d purification
Analytical & Biochemistry Support And Method Development
MARKETS AND INDUSTRIES SERVED
Biotechnology

Fermentation

Agriculture

Enzymes, proteins and peptides

Animal Feed

Food

Nutraceuticals

Pharmaceuticals

Industrial chemicals

Biofuels
BTR STRIVES FOR YOUR SUCCESS
For over 57 years Bio-Technical Resources has worked with a large number of clients. Our business is sustained by our talented scientists working creatively, and diligently to deliver results and to meet project goals. This is reflected by our successes in numerous R&D projects performed in the past (see link R&D Examples).
To further illustrate our capabilities and experiences, several projects are showcased in PowerPoint slideshows in pdf format (see link Project Showcases) on BTR web page "Resources – Technical".